Unleash your creativity with professional AI tools for musicians & lyricists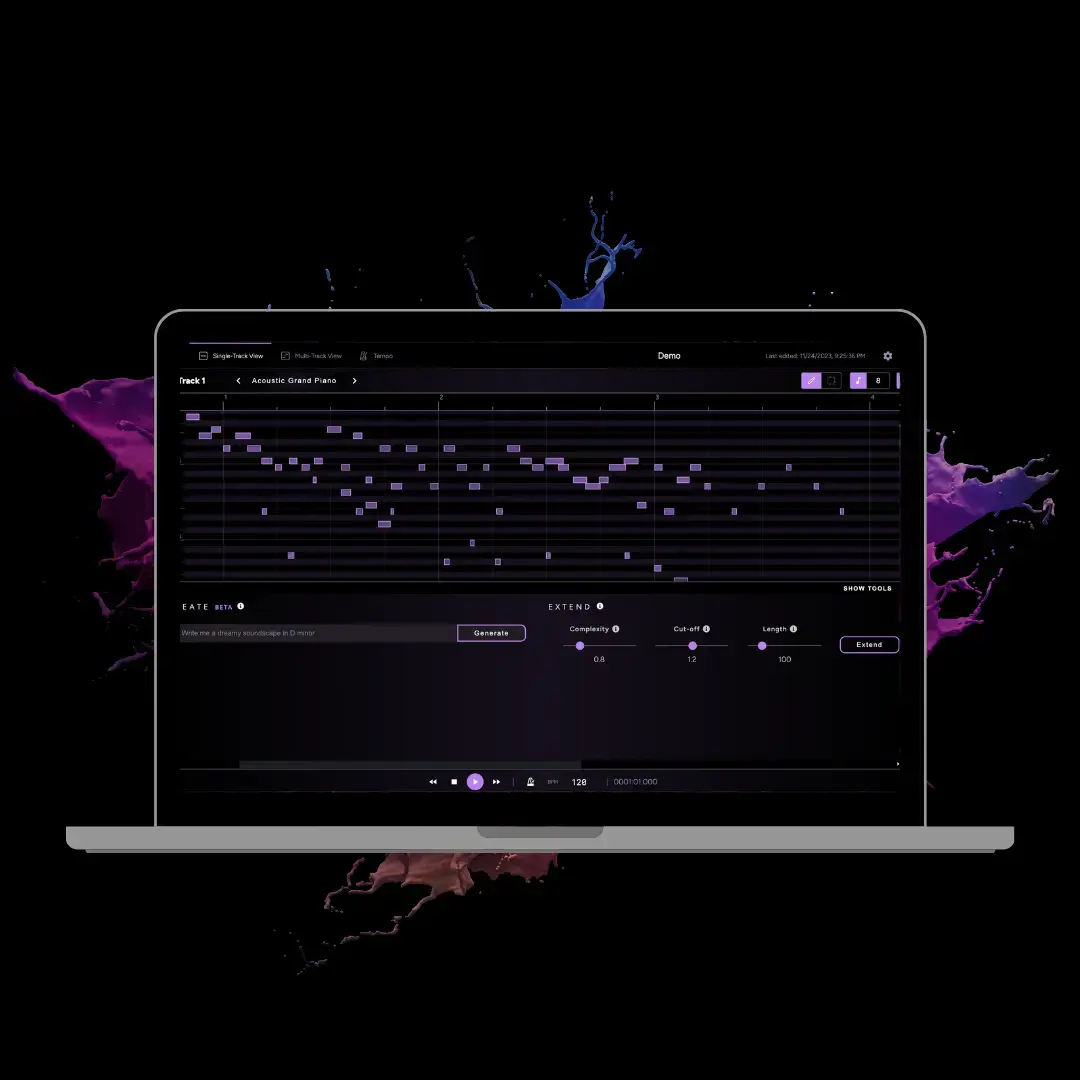 Don't Just Take Our Word for It
Here's what professional songwriters have to say: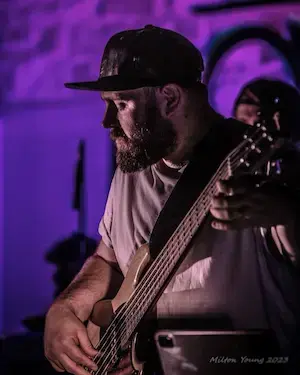 — As a professional musician and educator, I've always looked for innovative tools that can advance my music and teaching methods. Staccato offers a fantastic new way to learn about the songwriting process. And it ended my writers block!
- Mark Laidman
Director of Music (University of Toronto Schools)
Former Bass Player (Article One)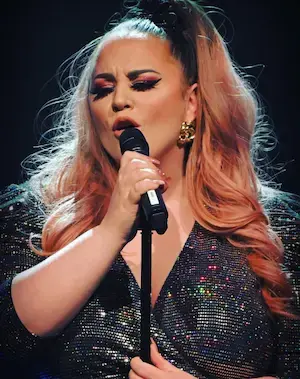 — For me, the journey to crafting the perfect lyrics and melody is deeply personal. I needed an AI partner, not something that would try and do the job for me. Staccato is an awesome blend of human emotion and technological brilliance and I can't stop using it.
- Stacey Kay
Juno Award-winning Singer/Songwriter
Finalist on America's Got Talent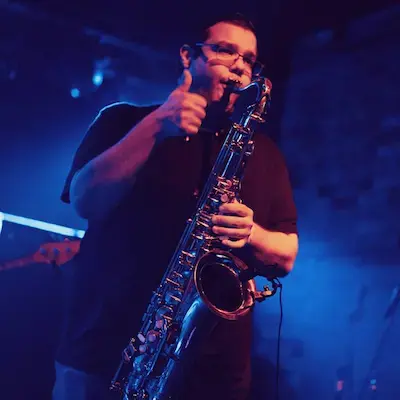 — I've never been picky for any particular genre, but each genre demands its unique touch and innovation. Staccato doesn't just 'help' – it revolutionized my approach to music creation and lets me work with whatever genre I want.
- Tony DeLuca
Reeds (Stratford Music Festival Orchestra)
As seen on Canada's Got Talent
AI Instrument™ & AI Lyrics
Unlimited songwriting solutions. Staccato understands any genre, mood or artist-style, allowing all types of creators to unleash their creativity.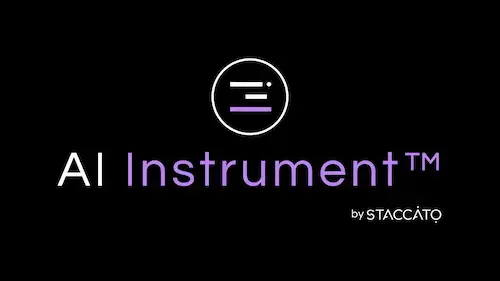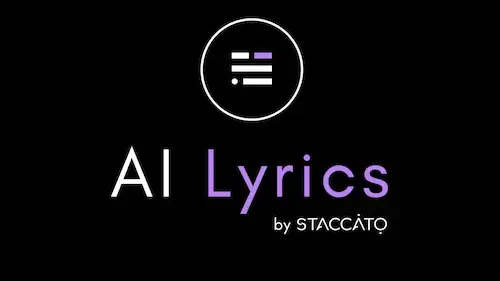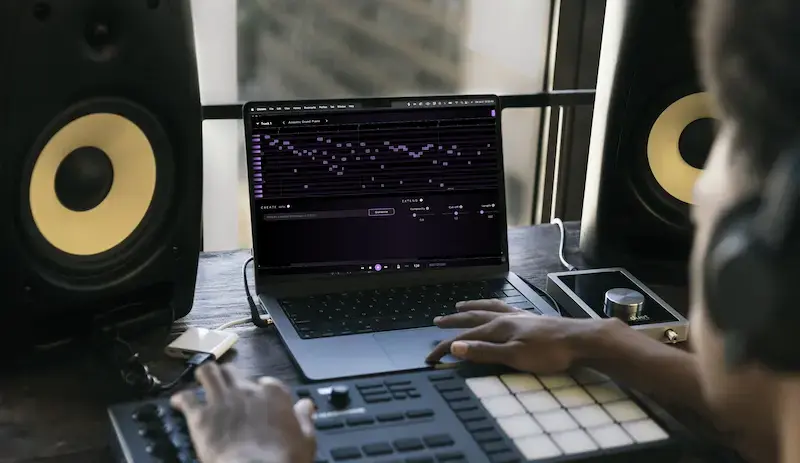 Rejuvenate Your Inspiration
AI Instrument™ Online
An intuitive interface with tools made for you. Start creating right away in Staccato online. Or upload MIDI music directly from your computer or from notation software like Sibelius or Finale.
Create:

Turn words into music with the magic of AI

Extend:

Automatically continue or finish your song in the same key, style, and mood

Connect

your favorite digital instruments and record MIDI online.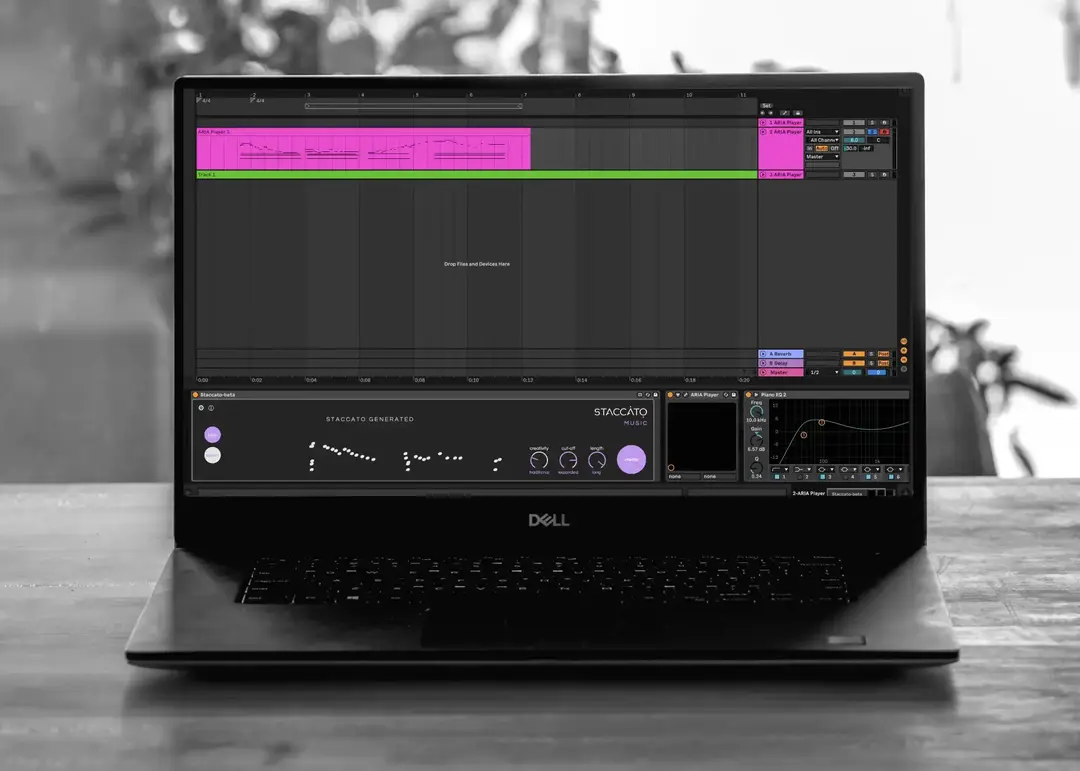 AI-Driven MIDI Creation
AI Instrument™ in Your DAW
Use the 'Create' and 'Extend' features right in your DAW and elevate your musical compositions.
Skip the learning curve with direct DAW integration

Seamlessly fits into your workflow

Compatible with Ableton, FL Studio, Logic Pro, Pro Tools, Cubase, Studio One, Reason, GarageBand, Reaper and more!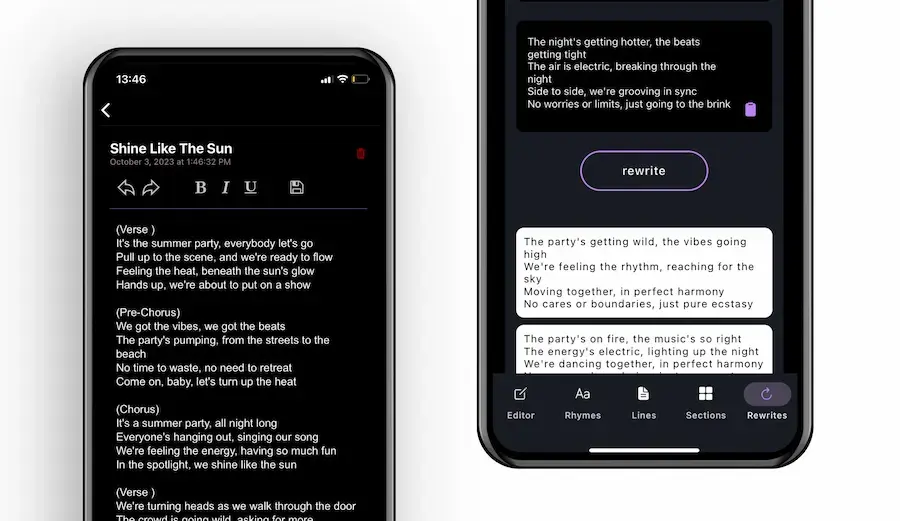 Elevate Your Songwriting
Stuck on Lyrics?
As a songwriter, crafting that memorable hook is key. But finding the right words can sometimes be a challenge. Our lyrics generator equips every lyric writer with the tools to create standout verses and choruses effortlessly.
Sections/Next Lines:

Create or complete lyrics in any style/genre – for stuck songwriters

Rewrite:

Reimagines any song lyrics – you choose whether to keep or change the style

Analysis:

Understand the patterns and emotions in your words
AI Lyrics Generations in Seconds
Award-Winning Songwriter Creates a Song with Staccato.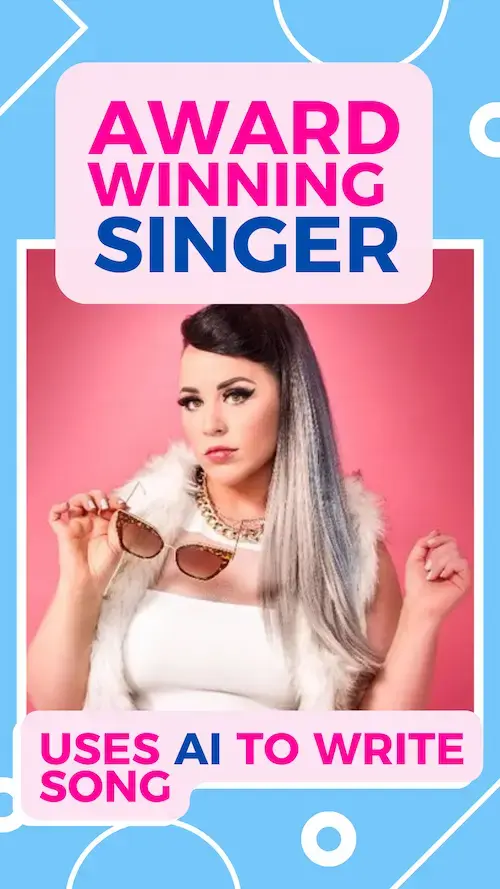 Writer's Block
Are you a songwriter struggling with writer's block? Staccato's technology can help! Our unique song lyrics generator is a game-changer. Enter keywords or a mood and create new lyrics with ease. With Staccato, you'll unlock new levels of inspiration and unexpected directions for your writing.
Song Analysis
But that's not all - Staccato also helps you improve your skills. Our technology analyzes existing lyrics, identifying patterns and ideas you can use to enhance your skills.
Write Your Next Hit Song
If you're in search of an AI lyrics generator made for songwriters, Staccato is your answer. Award-winning artists use this AI lyric writer to create their biggest hits. Watch and learn how it can help you to create your next chart-topper!