Pop Lyrics Generator
Battling with songwriter's block, staring endlessly at a blank page? Revolutionize your creative journey with our AI-powered pop lyrics generator, tailored to ignite your inspiration and help you pen your next chartbuster.

Whether you're an established pop artist or a budding songwriter, our AI pop lyrics tool is here to guide you in crafting addictive and captivating lyrics, including those all-important hooks. The task of songwriting can be challenging, especially when creativity seems to be at a standstill. But with our AI-powered tool, you'll overcome these hurdles with ease, generating fresh, original lyrics and unforgettable hooks for your pop hits.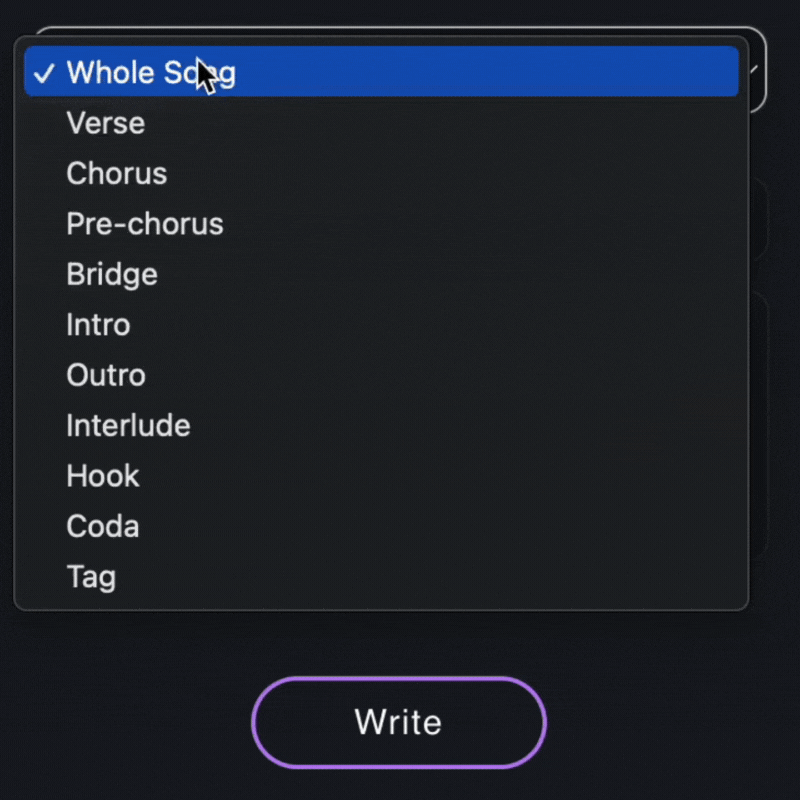 Create entire sections using a few keywords or phrases. Add a mood, genre or style to make it even more personalized.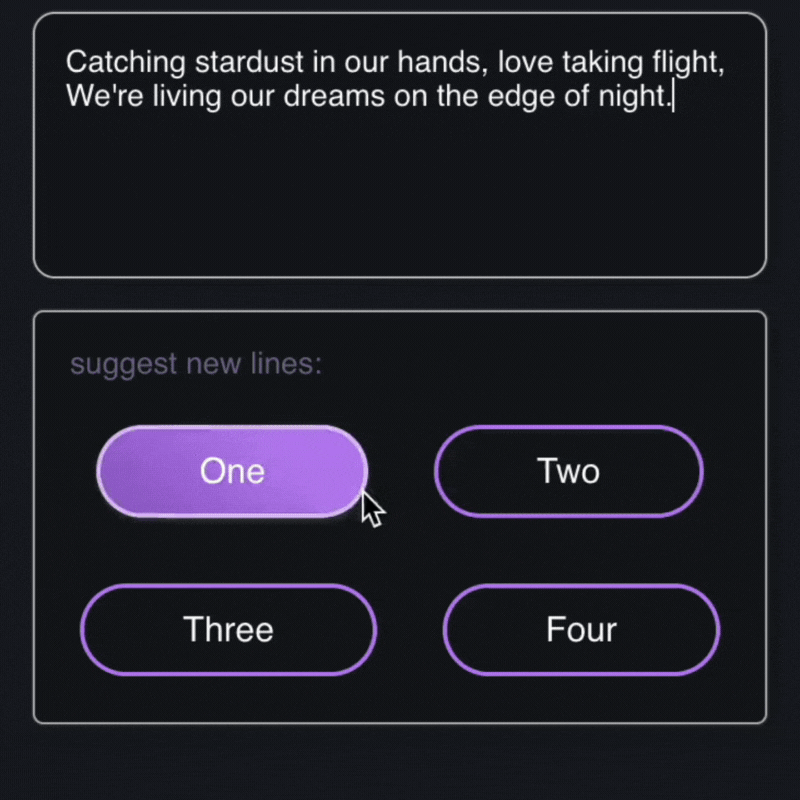 Select some text & click the number of lines to get real-time suggestions.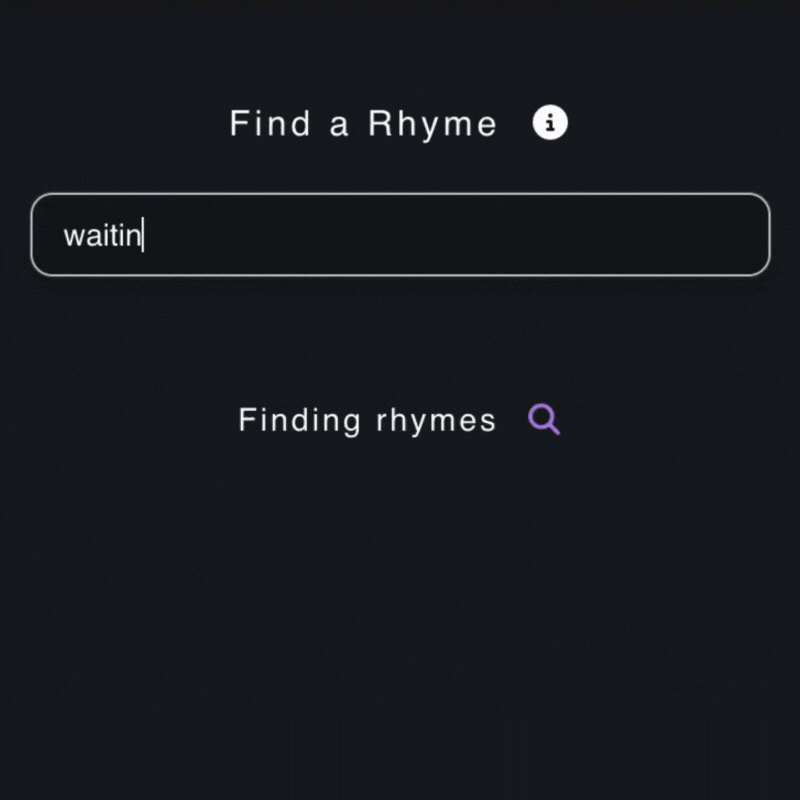 Instant rhymes to any word.
---
AI-Powered Analysis
Looking to decode the secret behind those catchy pop lyrics and hooks? AI is your perfect partner, offering tools precisely designed for comprehensive analysis and evaluation of your creative work.

These AI-driven solutions provide insightful feedback, enabling you to identify patterns and trends within your lyrics. They can offer new perspectives, highlighting potential areas for development. Utilizing AI-based analytics, pop artists and songwriters can refine their skills, creating irresistible lyrics and hooks that truly resonate with their audience. Enhance your lyric-writing capabilities and optimize your creative process with AI – your secret weapon for crafting chart-topping pop hits.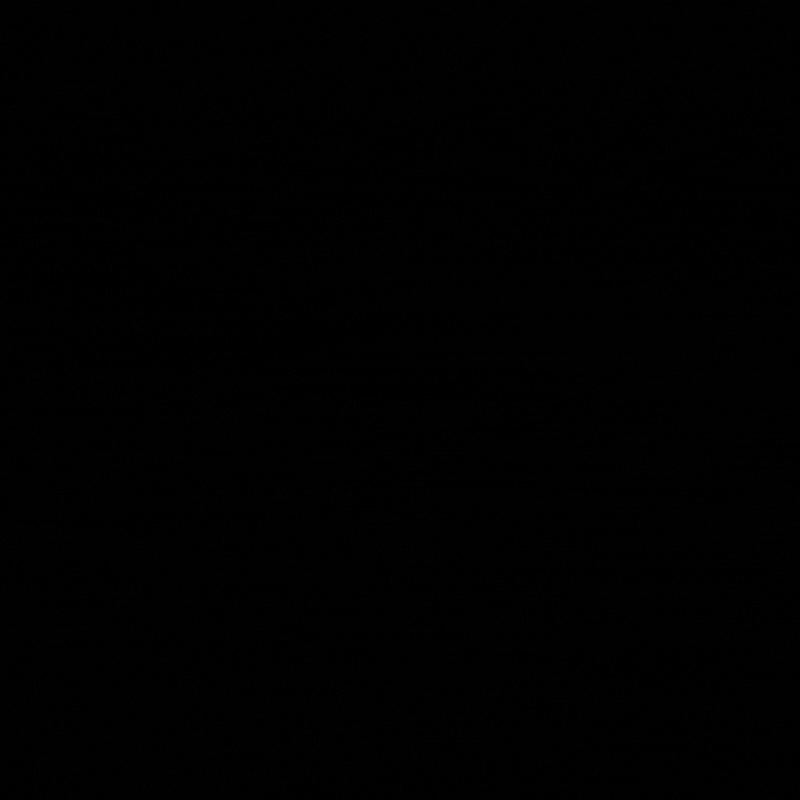 Make sure your syllables stay consistent from line to line.